CDM Technology is a customer-focused, premier provider of consulting, contracting and recruiting solutions for the IT, Digital Marketing, Engineering and Project/Product Management markets. Our strength is our ability to match talented and experienced professionals to the unique business needs of the client.
Our team-based approach allows us to combine our experiences in the placement industry to develop effective, customized solutions quickly and efficiently. Since we aim to build long-term relationships, we are always striving to provide higher quality service and produce better results.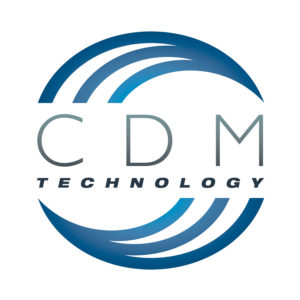 Find the job you deserve!