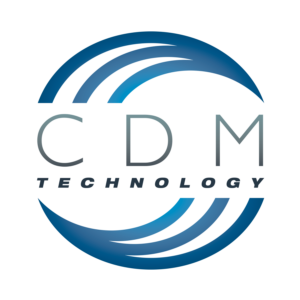 Devlin and Chip leverage their extensive collective experience of over 40 years within the competitive San Diego market, harnessing it to the advantage of their clients. They excel at helping their clients meet critical project deadlines and filling challenging positions that are often scarce in the market. In early 2013, they embarked on a new venture by establishing CDM Technology. Their motivation stemmed from a desire to utilize their distinct blend of sales and recruiting expertise, creating a prominent national brand specializing in IT consulting, contracting, and recruitment.
An integral aspect of Devlin and Chip's approach is their commitment to comprehensively understanding their clients' needs. Armed with this knowledge, they diligently provide tailored solutions through their extensive network of resources. CDM Technology aligns itself with companies that prioritize the acquisition of top-tier talent, an area where they consistently excel. The year 2020 witnessed their national expansion as they welcomed a partner specializing in the manufacturing of electric vehicles, further augmenting their capabilities. Presently, they boast a widespread presence, placing resources in nearly every major metropolitan city across more than 20 states.
Within CDM Technology, each recruiter embodies the company's identity, never pretending to be anything other than what they are. Whether it is securing short-term, project-based, or long-term resources for their clients, they excel through their years of experience and the establishment of a trusted network. Their dedication to providing exceptional care to both clients and candidates contributes to the seamless experience of working with CDM Technology, further solidifying their reputation as a reliable partner.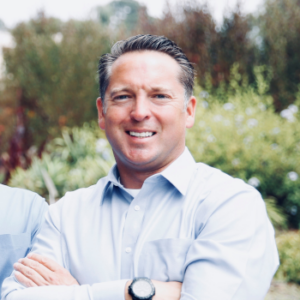 Chip Murphy
Chip moved to San Diego in 1994, and never left. A graduate of San Diego State University, he started his career here with a multi-billion dollar international recruiting firm in 1999. After 5 successful years there, he was recruited by another global, multi-billion dollar IT consulting services and recruiting firm where he met what would become one of his best friends, Devlin Millay. In 2005, he and Devlin spearheaded the launch of a San Diego office for another national firm. Over the 7.5 years that followed, they built a multi-million dollar book of business that was consistently one of the best Technology practices in the company. Chip resides in Encinitas with his family and in his free time can often be found on the golf course.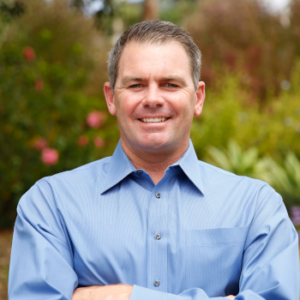 Devlin Millay
As a San Diego local and graduate of the University of San Diego class of 1996, Devlin has firmly planted his roots in the community he was raised in because he loves being close to home and his family. Right out of college he was recruited to work for a large international recruiting firm where he flourished in his first professional challenge. Seeking a challenge of recruiting specifically in the Information Technology space, he moved on to another International firm, and when Chip was a hired a few years later, they would form a friendship and business partnership that has succeeded until this very day. Devlin resides in the North Pacific Beach area with his family and in his free time can often be found paddling out in the ocean looking for a great wave.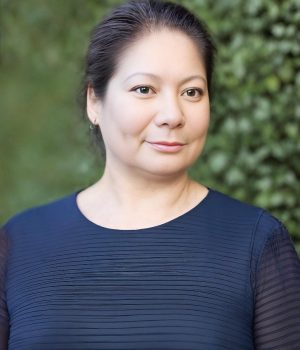 Michelle Field
Michele's enrollment into the CDM team in July 2023 has generated significant enthusiasm. With over two decades of exceptional experience in Talent Acquisition and Sourcing, she brings a wealth of expertise as a Subject Matter Expert in the Recruiting/Talent Acquisition domain. Michele is committed to cultivating a positive candidate experience while forging strong partnerships with all of CDM's esteemed clients. Her remarkable proficiency in sourcing diverse candidates in a highly competitive market was particularly evident when she successfully undertook the challenge of recruiting bilingual (Russian/English) speaking talent in a demanding wage market—Brooklyn, New York! She demonstrated her resourcefulness by employing multiple unique and innovative sourcing techniques to achieve a successful campaign. Michele's consistent use of various sourcing methodologies reflects her proactive approach to tackling challenging tasks. Furthermore, she excels in identifying and presenting top-tier talent to our clientele. We are so fortunate to have her here at CDM Technology!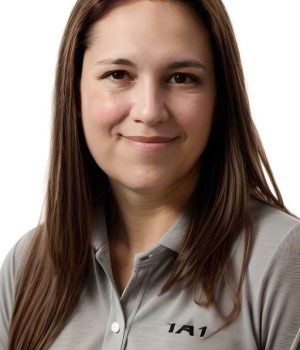 Kim Fulenwider
Originally from Macomb, Michigan, Kim made the decision to relocate to North Texas, where she dedicated 23 years to building her successful career in recruitment. Her expertise in the field is enriched by the experience of owning and operating her own staffing firm for a remarkable 8-year period. After her tenure in North Texas, Kim returned to her hometown in Michigan, further expanding her professional horizons. Kim leverages over 25 years of exceptional talent acquisition expertise across diverse manufacturing and distribution industries. She possesses a wealth of experience in identifying top-tier talent, fostering meaningful candidate relationships, and is highly skilled in motivating and inspiring individuals. Kim is a strategic thinker who excels at negotiating and has an outstanding track record of successfully closing deals while maintaining strong, long-lasting relationships.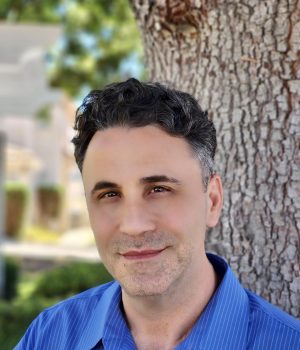 Adam Guida
Originally from New York, Adam has been living in the San Diego area for close to 20 years. He has a passion for recruiting and building new personal/professional relationships with over a decade of technical recruiting experience. He has successfully placed permanent and temporary applicants in industries such as: information technology, automotive, engineering, defense, manufacturing, retail and aerospace. He has developed and managed a full 360 recruitment process which includes candidate sourcing, conducting employment pre-screening interviews, assisting with salary analysis, negotiations and preparation of offer requests. Helping people achieve new goals in their work life is something Adam holds dearly. In his off time he loves spending time with his family.