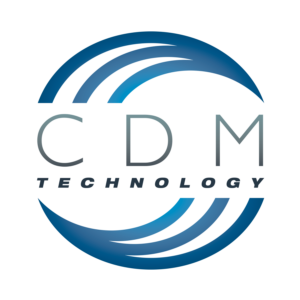 We have been dedicated to combating unemployment since the early 2000s. From our roots in San Diego to our valued partnerships in the Midwest and South, we have proudly assisted clients and candidates throughout the United States for nearly two decades. If your office is based in the U.S. and you have specific job requirements or sought-after skill sets listed below, we are well-equipped to provide immediate assistance. Our extensive network of contacts, nurtured over many years in this industry, spans across the entire United States.
Here at CDM Technology, we take pride in our mission to foster employment opportunities and bridge the gap between talented individuals and thriving businesses. Our experience and expertise enable us to match the right candidates with the right positions, ensuring mutual success and growth.
Join us in our pursuit to create a stronger workforce and a brighter future for all. Together, we can make a difference in the lives of job seekers and the success of businesses nationwide.